Cats are known for their naps and love of sleeping in cozy spots. If you're looking to give your beloved pet a special place to rest, why not make them a DIY cat bed? Not only is it an inexpensive way to pamper your feline friend, but it's also a great opportunity to get creative and have fun with your project.
To start, you'll need some basic supplies like fabric, stuffing, scissors, and thread. You can customize the design according to the size of your cat the bigger the better! If you plan on using fabric patterns or different colors, be sure to consider what style best fits your kitty's personality. Once you've gathered all of your materials, it's time to get started on construction.
Begin by cutting out two pieces of fabric that measure 1-2 inches larger than the size of your cat when they're curled up in sleep mode. Then pin these two pieces together with the right sides facing each other before stitching around three sides using a straight stitch. Leave one end open so that you can turn it inside out once finished sewing. Once this step is completed, carefully stuff the pillow with batting material until it's full but still comfortable for snoozing you don't want too much stuffing, or else there won't be enough room for lounging around!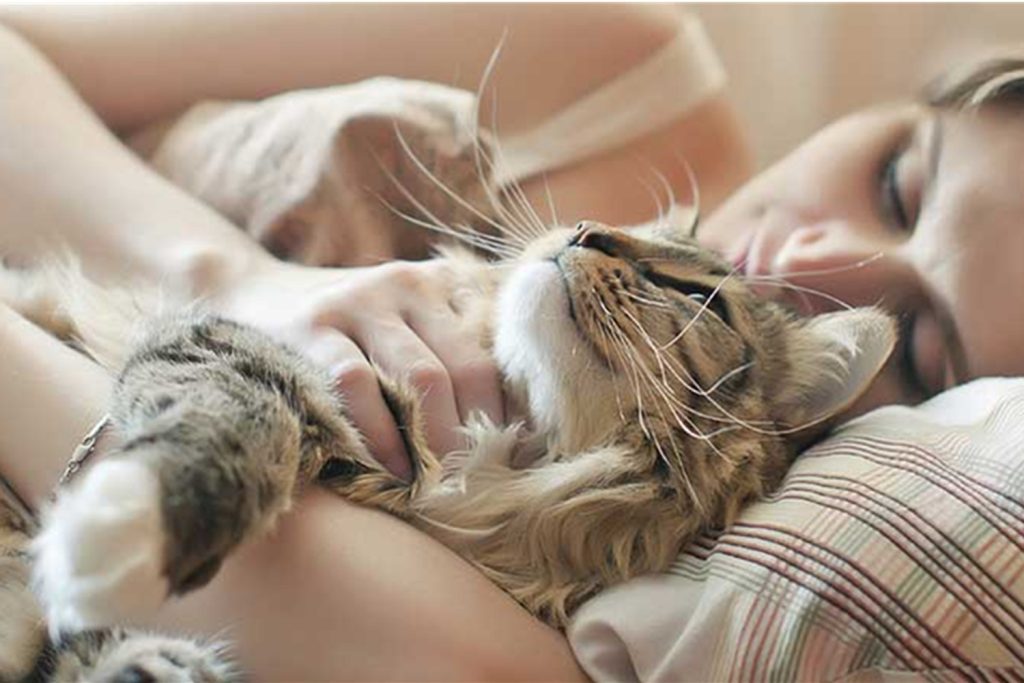 Now comes the fun part: adding decorations! Whether it's cute ribbons or colorful buttons this is where you can get creative and make something truly unique for your furry friend. Finally, top off everything by hand-sewing or hot-gluing closures onto both ends so that everything stays secure while also giving easy access whenever needed for cleaning purposes.
And just like that voila! You now have a custom DIY cat bed that both you and your feline pal will love! From choosing fabrics and colors all the way through putting on the final touches making these beds will give cats everywhere their own special place just for snuggling up in comfort. So gather up those supplies today and start creating something truly perfect!