Do you have pets in your house, especially dogs? If so, what is the effective training you have given or giving to your pets?
Are you fiar enough to give training to your pets in an exemplary way. Need not worry at all, because pet school takes care of your dogs in an exact way. You can send your dog to the pet school easily for your meeting the goals. Your dogs are well trained in a pet school under the supervision of a technically qualified trainer. The pet trainer knows how to handle your dogs and well qualified to suit its expectations. The trainer knows many features of your pet then you and hence it is a wise decision to send your dogs to the pet school without any hesitations.
The training program at the pet school is very unique and it gives the pet the desired energy, enthusiasm, and health it needs. Moreover, the pet school trainers feed your dog in a professional way which you might not aware of. So, it is a classic idea to send your pets to the school that is experienced and well qualified. Better chances are there for your pets to become a nice animal for you at the end of the training.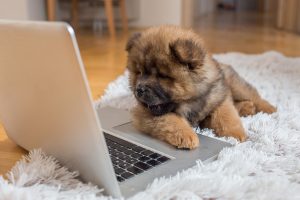 You should easily pick the best pet school for your dogs based on the reviews and feedback of the customers. The experience of the dog owners with the dog training school might help you to choose the best pet school. Also, the professionals would teach you how to play with the dogs. The games are necessary for your dogs to cope with their normal life. However, after the training at pet school, your dogs need your company daily for a limited amount of time. If not, your pets might feel discomfort and upset to lead a happy life.