Pets are part of our family and deserve the best care for their health and physical integrity. Nowadays there is a PET INSURANCE which takes care of giving a good quality of life to our animals. In the particular case of cats, there is insurance specifically designed for them.
Below, everything that should be covered by insurance for KITTENS TO SENIOR CATS.
-Veterinary consultation.
-Vaccination at all stages of life, from birth to adulthood.
Female cats: expenses for pregnancy and birth of kittens
-Castration from the indicated age. Females are spayed starting at 6 months of age, while male cats can be neutered starting at 8 months of age.
-Emergency veterinary assistance.
-Dental assistance.
-Annual deworming.
-Veterinary transport.
-Discounts at veterinary pharmacies.
-Daycare service for your cats, at any age. This service is very useful if you have to leave your home for several days, for different reasons.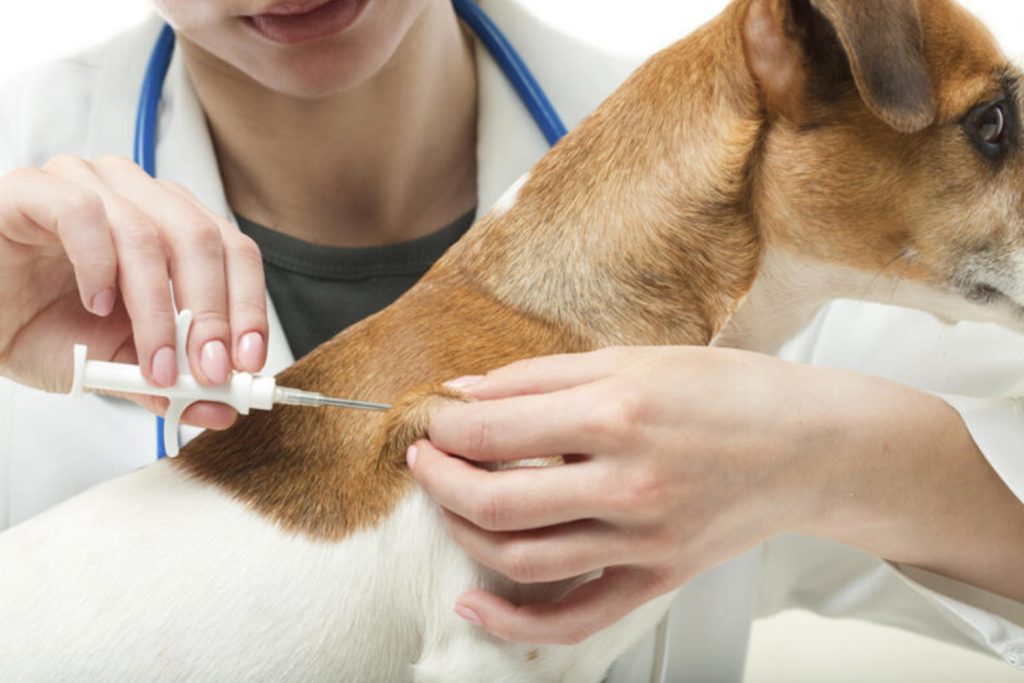 -Veterinary expenses due to your cat's accident.
-Expenses due to loss of your cat.
-Compensation in case of theft of your cat.
-Civil liability in case of lawsuits against your cat.
-Euthanasia expenses due to incurable disease.
-Expenses for death.
Reasons to take out pet insurance
Cats are extremely smart animals, but they are also incredibly mischievous and playful. You can love, protect and take care of your cat, but suddenly they run away for a little while and anything can happen. They have an independent character and it is impossible to control them all day long.
Besides, they play with other cats and could catch any disease. As cats are naughty, they could break objects that belong to other people and the responsibility would be yours. Cat insurance takes care of your pet and keeps the peace in your home.
You will feel at ease knowing that your cat is protected in every way.