The kitten's shape is undeniably one of the cutest things in existence. Whether it's a cat, a dog, or even an animal like a rabbit or a bear, the adorable little creatures never fail to put smiles on people's faces. Not only do they bring joy to their owners but they also offer companionship and unconditional love. But what makes them so special? What makes them so cute? It all has to do with their shape.
Kittens have round heads and short bodies which give them an endearing look that few other animals can replicate. They have big eyes that draw people in and make them irresistible something that no other shape can achieve quite as easily as this one. Their wide-eyed expressions are often accompanied by playful ears, whiskers, and sometimes even tiny noses! This combination of features gives kittens an almost cartoon-like appearance which many find hard to resist.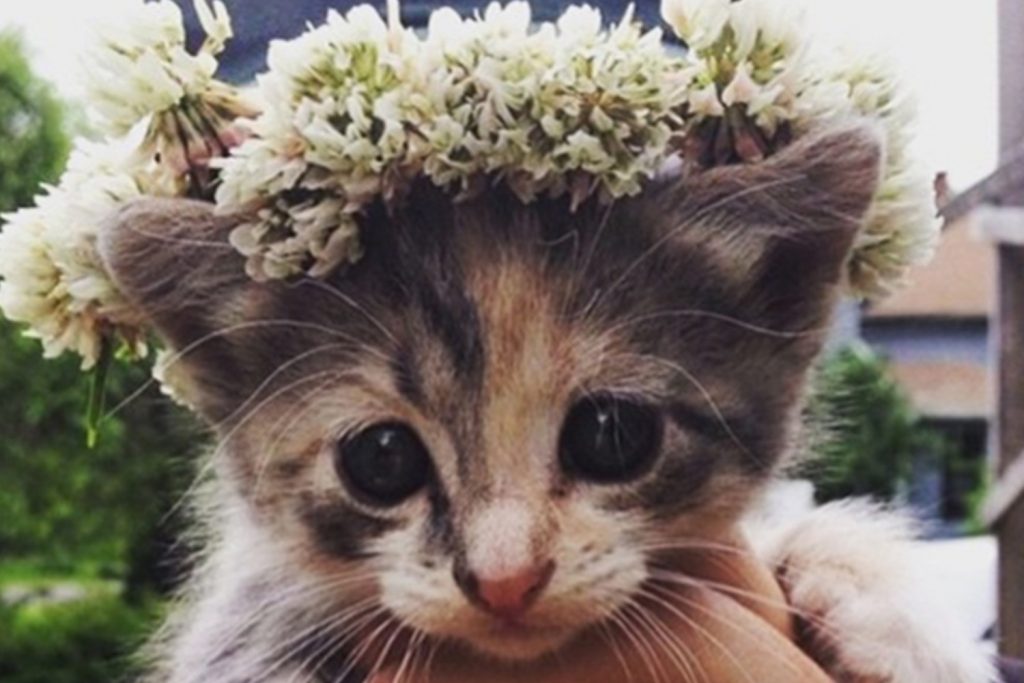 Kittens also tend to be very active and energetic; their small size allows them to move around quickly while still looking incredibly cute at the same time! This energy combined with their playful personalities makes kittens irresistible for owners who want companions who will keep up with their active lifestyles without taking too much space in the home. They're also known for being fearless when it comes to exploring new places; this trait further enhances their appeal as it adds confidence and courage into the mix!
Finally, cats come in many colors and patterns which add even more charm and individuality to each individual kitty's look. From solid black cats with bright yellow eyes to tabby kittens sporting intricate stripes or spots there's something for every preference out there! All these elements combined help to create the perfect kitten shape an adorable bundle of furriness that no one can deny is utterly irresistible!
There's no doubt about it kittens are simply some of the cutest creatures around! With their unique shapes, vibrant personalities, and fearless exploration spirit these furry friends continue captivating hearts worldwide day after day!