Taking care of a puppy's dental health is essential to ensuring they have a long and healthy life. The importance of puppy dental care should not be underestimated, as it can help prevent gum disease, tooth decay, and even serious illnesses such as heart disease. Without proper dental hygiene, puppies are at risk for more severe problems that can lead to costly vet bills down the line.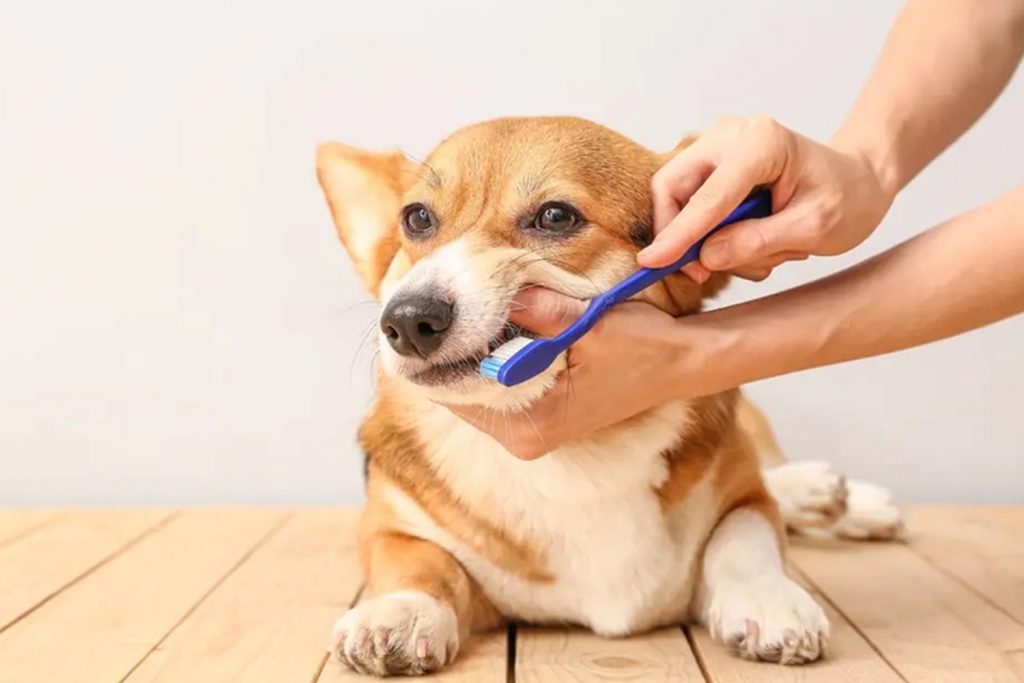 Good oral hygiene habits need to begin in the first weeks after bringing home a new puppy. Start by brushing their teeth regularly with a canine toothbrush and pet-safe toothpaste. This helps remove plaque and tartar buildup from forming on their teeth, which can lead to gum disease if left untreated. It's best to brush your pup's teeth daily or at least three times per week for optimal results. Additionally, make sure your pup has plenty of chew toys that will help keep their teeth clean and strong between brushings.
Dental chews are also great options for improving your pup's oral health since they work like natural toothbrushes when chewed on by the dog scraping away plaque buildup while strengthening gums and cleaning teeth in the process! Look for treats specifically designed for helping improve your pup's oral hygiene; these are typically made with ingredients such as chlorophyll which help reduce bad breath odors too!
Regular veterinarian visits should also be part of any good puppy dental care routine; during this visit your vet will check the mouth for signs of any issues that may need attention such as cavities or gum inflammation caused by improper brushing techniques or poor nutrition choices. If caught early enough most minor issues can be treated without major surgery being required so don't wait until it's too late to get regular checkups!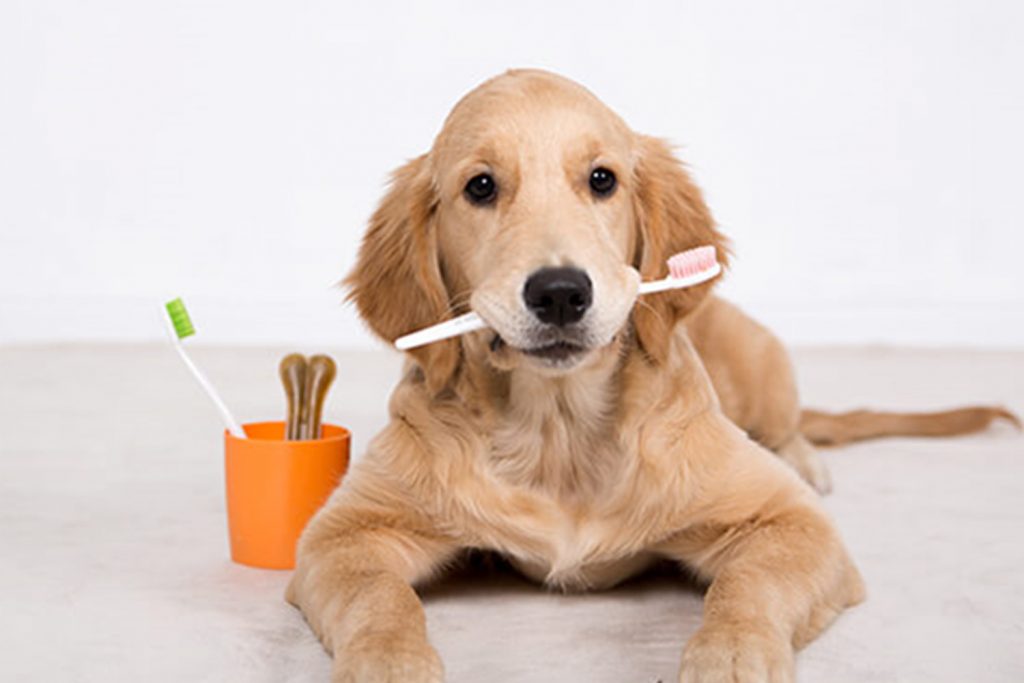 Finally, feeding your pup properly balanced meals is an important part of keeping their mouth healthy since many foods contain additives that could irritate sensitive gums or increase plaque buildup if not monitored closely enough over time. Avoiding table scraps should also be avoided since these often contain high sugar contents which contribute significantly to cavities when consumed too frequently by dogs who lack proper brushing habits!
Overall, taking care of a puppy's dental health is essential to maintaining long-term wellness implementing regular brushing routines coupled with quality eating habits will go far in ensuring both you and your furry friend stay happy together for years to come!