Keeping your puppy's coat in top condition is essential to their overall health and well-being. Just like humans, puppies require regular grooming and hair care to maintain a healthy coat. Taking the time to properly groom your pup will ensure a happy and healthy pet that can stay looking great for years to come.
The first step in proper puppy hair care is establishing a routine grooming schedule. This should include regular brushing, bathing, and trimming as needed. Regular brushing helps remove any dirt or debris from the fur before it has a chance to cause skin irritation or infection. Brushing also applies natural oils throughout the fur which keeps it looking shiny and healthy. Additionally, be sure to check for any mats or tangles that may have formed during play or sleep times so they can be removed quickly before they become too tangled or painful for your pup.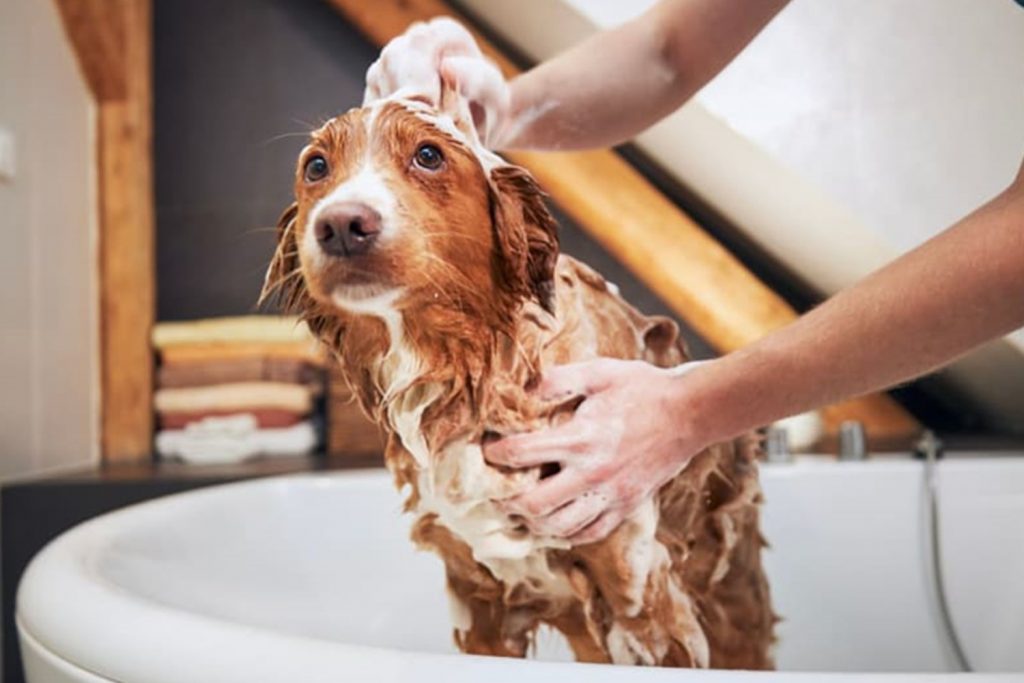 Bathing should only be done when necessary as over-bathing can dry out the skin causing itching and discomfort. When choosing shampoo make sure it is specifically designed for puppies as adult shampoos are too harsh on their sensitive skin. Be sure to rinse thoroughly with warm water after bathing but avoid using hot water which can dry out the skin even further.
Trimming nails, ears, and face fur are important steps in keeping your pup's coat looking its best as well as avoiding injury from overly long nails scratching themself during playtime or long ear hair blocking their hearing ability while out on walks. Trimming should be done carefully by an experienced groomer who knows how much hair to take off without causing any discomfort or harm to your pup's delicate skin underneath all of that fur!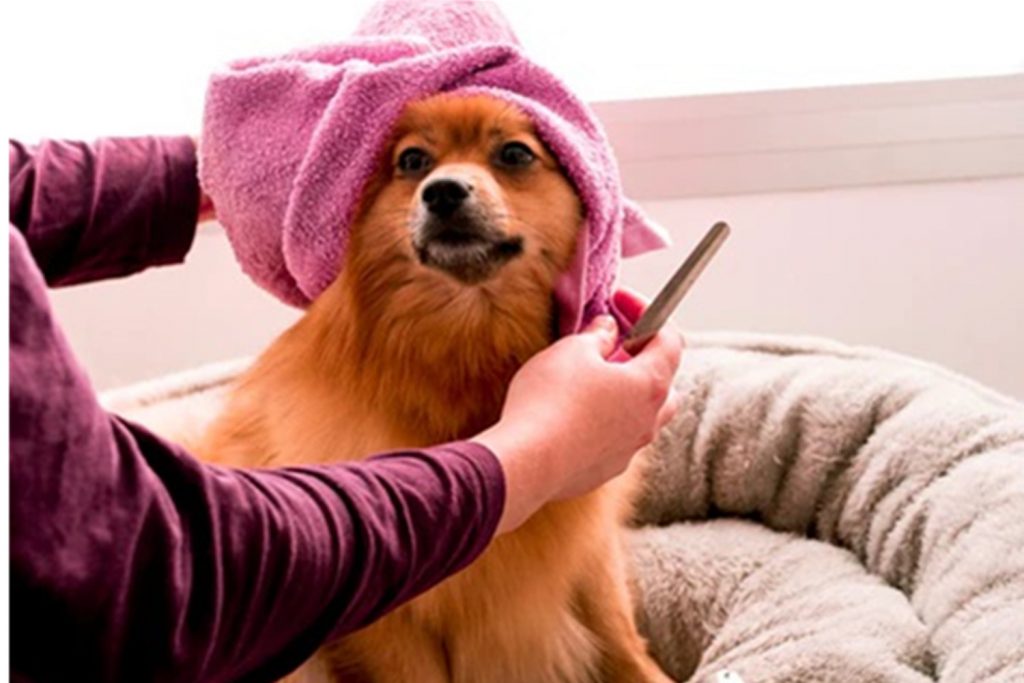 Finally, make sure you always use quality grooming tools such as brushes made specifically for dogs with shorter coats as well as wide-toothed combs made just for dogs with longer fur types. Quality tools help reduce shedding while also making sure your dog looks their best at all times!
Taking these simple steps will ensure that both you and your puppy enjoy many happy years together with beautiful coats of fur!